YFJ runs June 30 through August 3, 2019. We will be having Youth for Jesus in Louisville, Kentucky for the entire month. The program will include workshops, community service, community projects, outings, outreach and evangelistic meetings. July 31 to August 3 will be spent at the ASI International Convention and on Friday night a report of the project will be given. Transportation to ASI will be provided by YFJ but parents are responsible for getting their son or daughter to Louisville and back home again.
Read the participation guidelines to get a better idea of the principles and standards of the program.
Location
Louisville, Kentucky
Travel Information
This year Youth for Jesus participants will fly into Louisville International Airport SDF on June 30, 2019 and out on August 4. 2019.
A YFJ staff member will pick up your son/daughter.
Please email your son/daughter's itinerary to: wilburatwood@gmail.com
If your son/daughter has a cell phone number, please include that number with their itinerary.
If you have more questions relating to your child's transportation that aren't listed here, please email: wilburatwood@gmail.com
How to Apply
YFJ has an attendance cap on the program. We intentionally keep it small so each young person gets active engagement from our staff, teachers, and Bible workers.
To apply, please see our application page.
LIFE Board Treasurer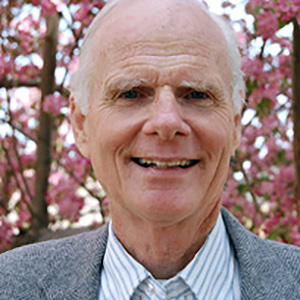 Wilbur Atwood – Wildwood, GA
YFJ is sponsored by ASI (Adventist-Laymen Services and Industries) and LIFE (Larry-Sharley Institute for Evangelism)